Free Wealth Creation Strategy Map shows you how to:
Convert Your Good Income Into A Prosperous Retirement

… by leveraging the five most common 'nest egg' assets and five 'active' assets available to almost every Australian.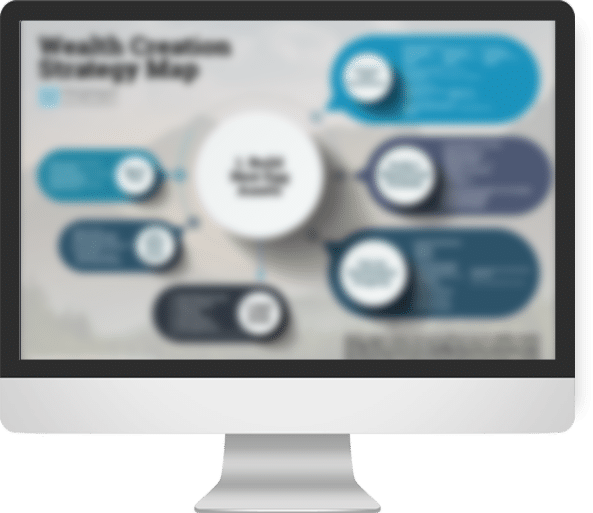 We're extremely happy with our strategy and can see gains as expected

We always put the "investment strategy" off as we were busy trying to pay off our mortgage and believed no debt is the best debt…
Andrew R.
We really do enjoy a "trusted relationship" with Rob and the team.

Prior to working with Rob McGregor and the team, we were busy expatriates working across Asia, North America and the UK, focusing on those new locations, long hours of work and travel, getting the kids through schools in different countries, figuring out where to send them for university and occasionally enjoying seeing a bit of the world beyond Australian shores.
Chris Parker
Noosa, QLD
Use this one-pager to learn the strategies others are using to convert their average income into a wealthy, relaxed retirement.

To be specific, you'll discover concepts that will help you to:
Reduce your debt faster by addressing 4 key foundations for strategic debt optimisation
Get results from the share market by leveraging 6 high-level strategies
Learn how to evaluate a PERFORMING investment property (even in today's market)
Understand the critical components of a Super fund that actually GROWS
Pay less tax, using 8 of our most commonly used minimisation strategies
Launch investments assets designed to 'actively' grow the value of your portfolio